Web Design & Development
Designing responsive websites that look great & generate results.

Search Engine Optimization
Boost your way up the rankings with proven SEO strategies.

Social Media
Align social media with your marketing initiatives, embellish the conversation about your brand.

Email Marketing
Increase quality leads, deliver top of mind emails, convert opens into earnings.

Content Marketing
Generate quality content that adds value to your customers needs.

Photography & Video
Photography & video that captures & shares your brands story.

Analytics & Reports
Analyze online campaign reports to make informed decisions moving forward.

Identity Design & Branding
Helping you establish your company's true brand identity.
Digital Marketing for Ecommerce Stores
Build A Store, Grow Traffic, Convert Visitors into Sales, Measure Results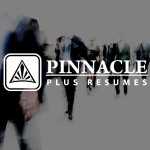 "Initially Ryan designed my website, and our collaboration progressed to the design of my logo and business cards. His work has now become a major part of my organizational identity."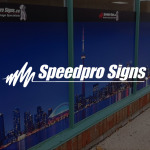 "I recently did a number of Google searches for Trade Show Displays, Trade Show Booths, Window Graphics, Toronto, Mississauga, Brampton, etc. and our site came up in the top 3 (below the paid ads) on all of them, in several cases the #1 spot. Excellent work!"